Jenna Cole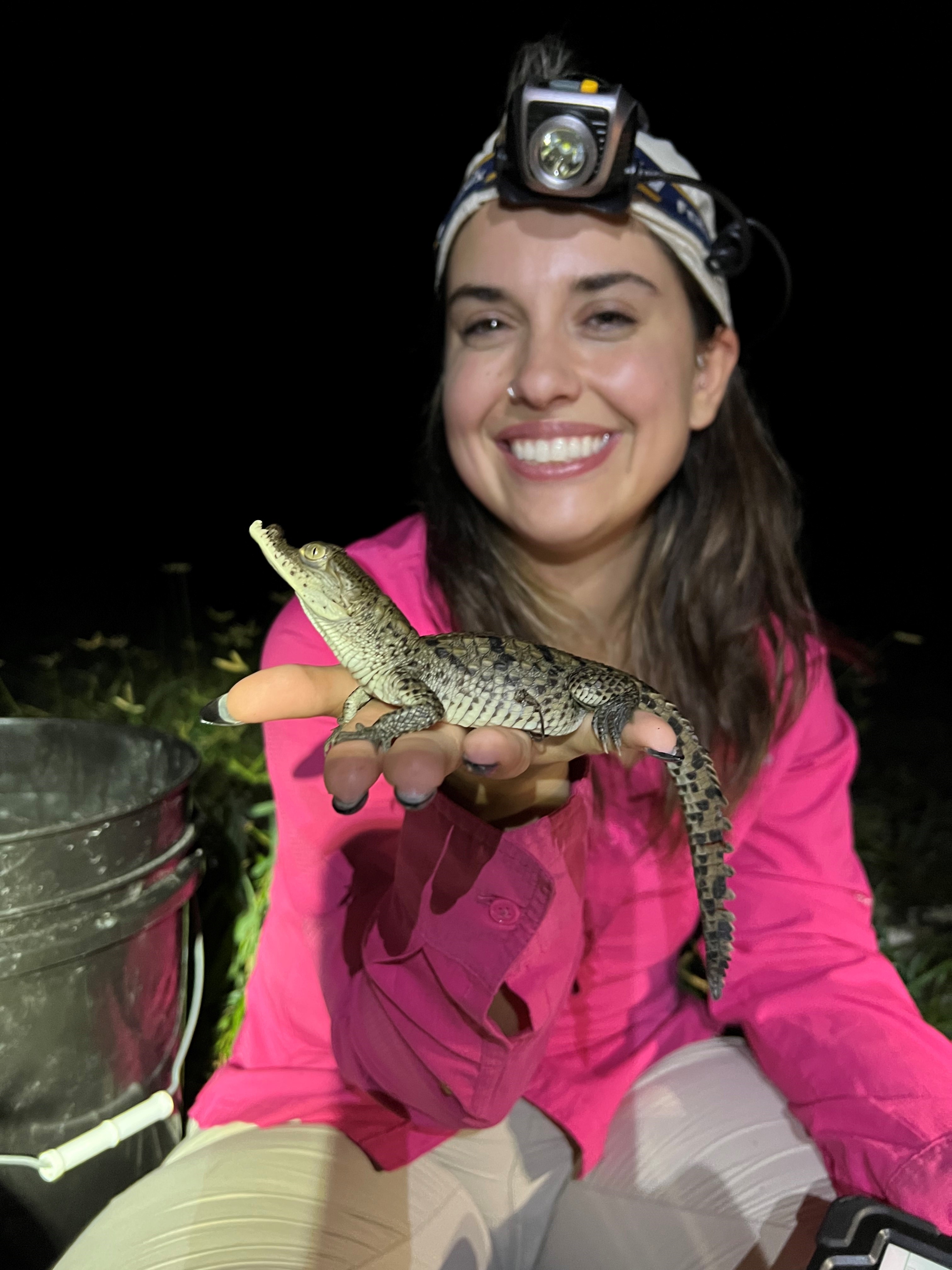 Email: jcole1@ufl.edu
Position and Affiliation
Wildlife Biologist, University of Florida
Areas of Interest
Ecology and conservation of herpetofauna; Impacts and management of invasive species; Stable isotope analysis
Education
B.S. Biology (Organismal Biology and Ecology). Towson University, 2015.
Project Involvement
Jenna is currently involved in the CrocDocs's Everglades Invasive Reptile and Amphibian Management Program, where she conducts herpetofaunal surveys throughout southern Florida. She also assists in tracking Argentine black and white tegu movements through the marsh via radio-telemetry, is involved in the trapping and removal of tegus from the Everglades ecosystem, and identification of species consumed by tegus and Nile monitors captured in southern Florida.
Publications
Cole, J.M. (2017). "Geographic Distribution: Phrynomantis microps (West African Rubber Frog)." Herpetological Review 48(4): 808.