Bryna Daykin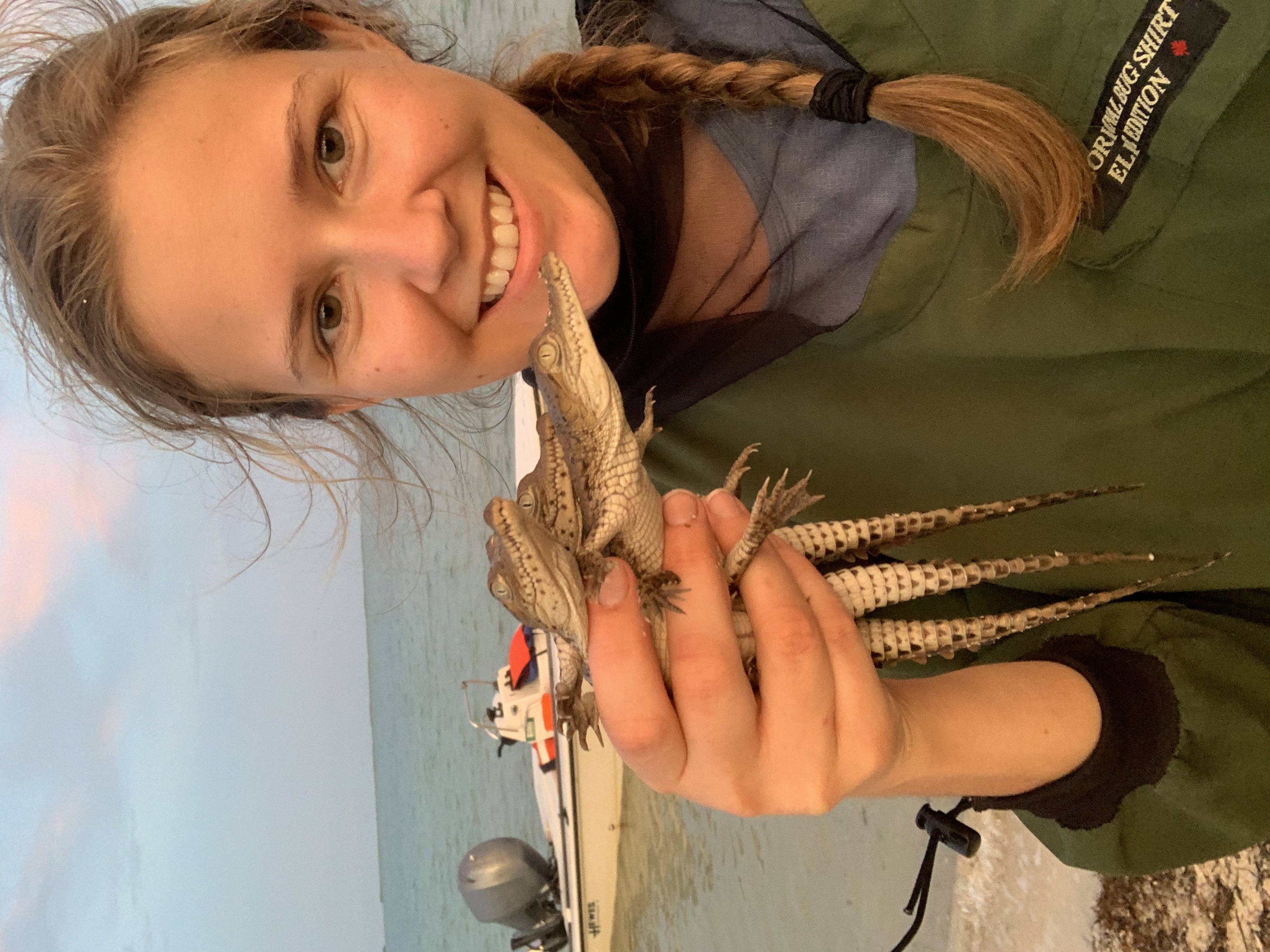 Email: bdaykin@ufl.edu
Position and Affiliation
Wildlife Biologist, University of Florida - Fort Lauderdale Research and Education Center
Areas of Interest
Herpetology; Research and conservation of imperiled species; Invasive species research and management.
Education
B.S. Zoology, 2017. State University of New York at Oswego.
Project Involvement
Bryna is currently project lead for a Veiled Chameleon study. She is also a part of the Everglades Invasive Reptile and Amphibian Monitoring Program (EIRAMP), where she conducts herpetofaunal surveys throughout southern Florida and associated invasive species removals and necropsies.